Peripheral Neuropathy PPS guides and teaches practice owners (and their staff) strategies on how to attract Peripheral Neuropathy patients to their practices. Practice owners can avail of the following;
A comprehensive email marketing campaign with landing pages designed to attract patients to your Peripheral Neuropathy workshop, or directly to a free/paid Peripheral Neuropathy consultation.
A complete Peripheral Neuropathy Workshop, including worksheet, powerpoint presentation and a video of our CEO performing a live workshop.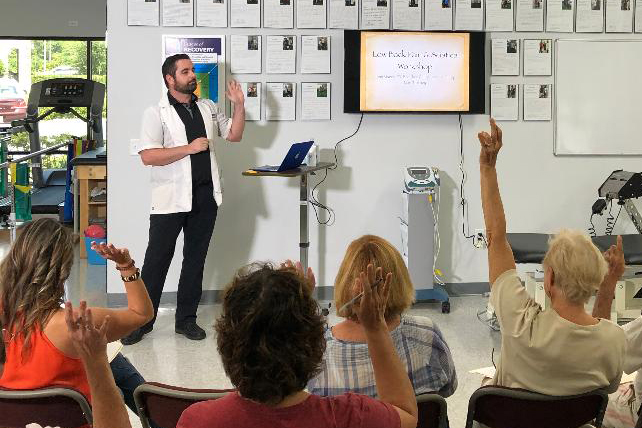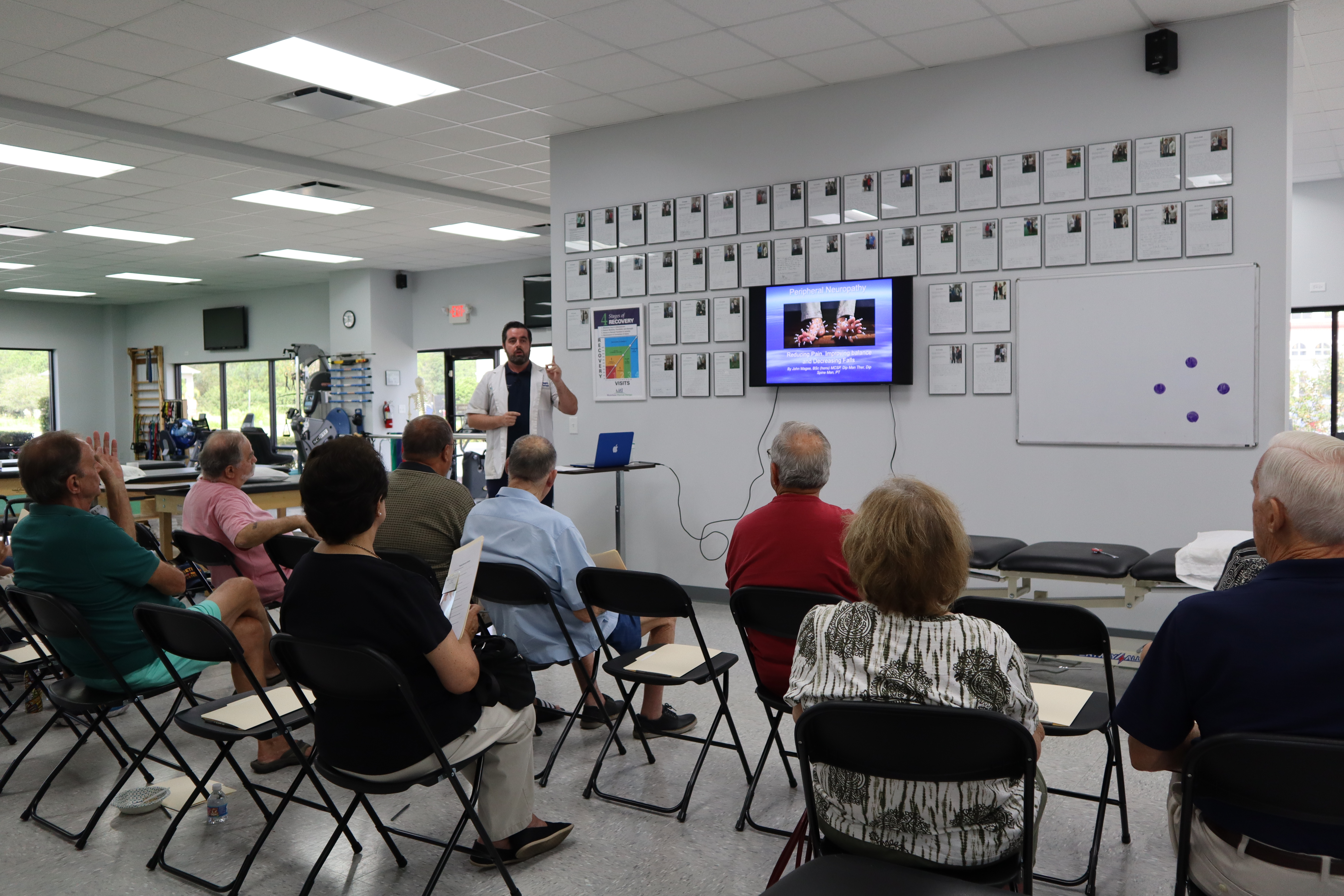 Newspaper/magazine advertising copy. Simply add your company logo.
Facebook ad copy with landing page, and a history of high conversion rates
Direct mail promotional letter offering a Peripheral Neuropathy consultation (simply add your company logo).
A plethora of Peripheral Neuropathy free reports, advice and tips sheets (simply add your logo).
For more information and to download some of these items log in to the Practitioner Portal.
for more information, log in to the practitioner portal.
Want to know more?
Look at the links below or get in contact with us
Watch Our Video
Find out how the Peripheral Neuropahy Private Practice System works.
Discover how you can boost your income by attracting neuropathy patients, and learning how to assess and treat them effectively.
Simpy watch our video then get in touch or order here.
ARE YOU READY TO GROW YOUR PRACTICE?
Are you ready to grow your practice and increase profitability using our evidence-based "Peripheral Neuropathy Private Practice System"?
We teach Physical Therapist's, Chiropractors, Podiatrists and Medical doctors how to attract, assess and successfully treat Peripheral Neuropathy patients using our natural non-invasive, evidence-based therapy protocol. A protocol that does NOT involve drugs, shots or surgery.